Docu-series Recommendation
Vu Du Ciel / Earth from Above (2006-2011)
A Powerful Docu-Series
We recently got into this amazing documentary series, Vu Du Ciel (it's called Earth from Above in English). Hosted by renowned French photographer & environmentalist, Yann Arthus-Bertrand, the series explores some of the complex relationships that exist within nature. Yann takes us on a deeply insightful journey, shedding light on the complexity and awesomeness of the systems that support all life.
Famous for his impressive aerial (helicopter) pictures, Arthus-Bertrand manages to capture & share some incredible images of the earth. These alone would be worth the watch, but there's actually an abundance of information paired with the visual tour. The series attempts to explain how environmental systems affect one another, and the subsequent impact that humans have had on the natural equilibrium.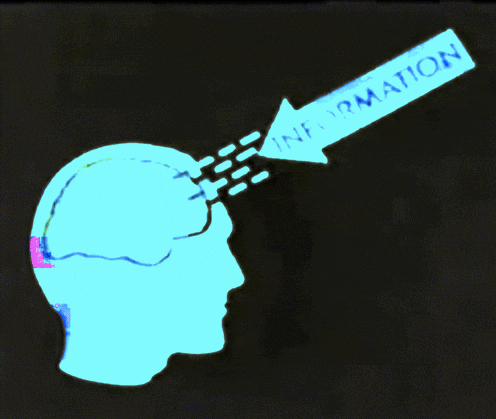 So Much Learning Going On!
Arthus-Bertrand pictures are remarkable, but this documentary takes us beyond photography. Rather, it is an examination of the environmental changes that are taking place all over the world. We follow Arthus-Bertrand as he conducts a series of fascinating and comprehensive interviews with locals. His questions are clear and direct questions, and he listens with an empathetic ear and an experienced mind. Viewers definitely benefit from the exchange.
Arthus-Bertrand appears genuinely interested in learning about the effects of climate change. His sincerity often elicits profound & emotional responses from his interviewees. They break down some of the greatest challenges they face, along with actions & advice on how to overcome them.
Arthus-Bertrand Is The Man with A View
It is a stunning and highly educational series. Arthus-Bertrand is remarkably effective at sharing with us his extraordinary perspective. As a result, viewers get a pretty comprehensive outlook of the environment. We see for ourselves the impact we are having on nature. While the obvious devastation can feel tragic & frustrating, it is not a sad series.
Rather, we see human ingenuity & resolution as we are introduced to people who are fighting to improve the situation. The many insights provided throughout the series can certainly help provide us with a deeper understanding of nature and humanity's current connection with it. We highly recommend that you watch it when you can!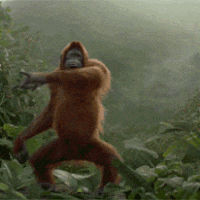 More Awesome Viewing
If you enjoy Vu Du Ciel, be sure to check out yet another amazing project from Yann Arthus-Bertrand. It's called Human and it is amazing! In a nutshell, it's a documentary series about people. But of course, there is tremendous depth and complexity to such an exploration. I'll let the trailer speak for itself.👇👇👇