Taking a Stand
There is always an opportunity to do better, to be better. One place to start, is where we see something blatantly wrong and unjust. Unfortunately, there exists plenty within the status quo. Systemic cruelty & injustice are still present in society. It can, and must be changed. We can overcome injustice, no matter how firmly rooted it may be. That is the message of author and social justice advocate, Elie Wiesel.
Having survived the Holocaust, Wiesel spent his entire life sharing the message of justice, compassion, and humanity. Wiesel ultimately believed in the good of humanity, but it cannot be taken for granted. We need to continue working on making the world a safer, more just place for all.
A Stark Reminder
Wiesel lived through horrible trauma and tragedy. His suffering, as well as that of countless others, should be a reminder to us all that, "We must always take sides. Neutrality helps the oppressor, never the victim. Silence encourages the tormentor, never the tormented." As Wiesel explains, opting to do nothing in the face of evil & wrong-doing, is itself a choice. One that sides with the wrong-doer.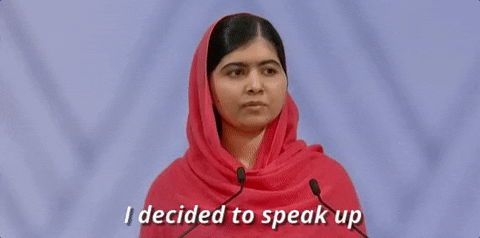 Speak Up
We must therefore choose to speak up when we witness wrong-doing and injustice. Whether helping others in your community, at work, or abroad. If you recognize injustice, then stand up for (and with), the socially oppressed, the poor, the isolated, and the under-represented. This is also true when it comes to the protection our natural world. The environment rarely has a voice in its exploitation and destruction. You can offer yours.
Remember to let your own voice be heard for those who are feeling abuse and discrimination at the hands of oppression. Defending others and offering them our understanding and assistance, represent some of the most powerful actions we can take as human beings (see Seneca).
A Remarkable Voice
Mr. Wiesel's work is the embodiment of his message of compassion. His books and talks press for the the need of greater action in the quest for justice and the recognition of our shared humanity. He truly did commit his life to it.
Wiesel passed away last Saturday, at the age of 87 (New York Times). His message however, carries on. With his books & articles, as well as through the many lives he touched during his countless talks, Wiesel was a powerful storyteller. He encouraged his readers and listeners to dig deeper. I hope his words can offer you the same support and motivation that they did for me.