Exploring The Dynamics
In honor of the upcoming World Water Day (WWD is March 22), I've compiled a list of my Top 5 Water Documentaries. Once you start digging, there's definitely a whole lot of info! In can be potentially overwhelming. These films however can help break it down. The following list is meant to provide you comprehensive overview of our use and management of water.
It's kind of a big deal! Water is of course essential to life. Due to that undeniable fact alone, we should all learn more about how water is managed, accessed, and controlled. Furthermore, given its fundamental nature, and limited abundance, it's also a serious source of concern and conflict for many on the planet. This selection of water documentaries is just a taste of some of the challenges, struggles, and success stories in our relationship with water.
Water Is Life
If I've brief on descriptions, it's because I've previously posted about each of these films. So if you'd care to learn more, you're welcome to follow the links below for film trailers & details.
1. Blue Gold
Who should have property rights to water? Does it belong to society and their respective governments, or is it a marketable commodity that should belong to free enterprise? See Is Water a Human Right? for a greater description.
2. Bottled Life
This documentary covers Nestle Corporations business practices with regards water rights and consumption. As one of the planet's biggest companies it exerts considerable influence over water access and consumption. See Questionable Ownership for more..
3. Tapped
This one is focused on the bottled water industry. It explores the various dangers to society wrought by the industry. See Understanding Water Consumption for more…
4. Watermark
This visually stunning film investigates the impact of water on our lives. How society has been shaped by water, and how humans have in turn also shaped and engineered water. See Examining Our Relationship With Water for more…
5. The Future of Water
There is so much to learn from this series! It's been broken down into 3 episodes, each loaded with history, politics, and science. The Future of Water was truly enlightening! I wouldn't normally include a series in the Top 5 List, but it's too brilliant to pass up. For more, click here to view Contemplating the Future…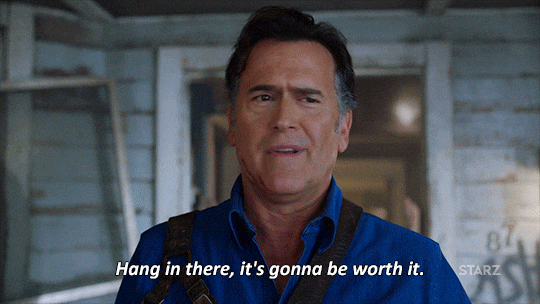 Honourable Mentions
The following water documentaries are also worth watching! They'll explain a whole lot, if you want to know more about water supplies specific to the US. They investigate the mechanisms at work behind the legislation, privatization, and commoditization, of water in the US of A.
I didn't include them above simply because they focus mainly on the US. Great learning to be sure, but the other water documentaries offer a broader, more global perspective to the challenges of modern water consumption. As always, there's so much to learn, so little time!
Last Call At The Oasis
Exploring the rapid consumption of fresh water, and some of the practices that are exasperating supplies. Also included are ideas for resolution. See Feeling the Thirst for Change for more…
Water & Power: A California Heist
This amazing doc first aired on National Geographic, but it's now available on Netflix. Check it out if you can!