Generating Money For Conservation
Ecosia is a search engine. It's a pretty clear and simple one at that. Although Google is by far the most popular, Ecosia can actually add-on to your Google Chrome browser as an extension (that's how I run it). Now what makes Ecosia really cool is the fact that it donates 80 percent of its profits towards conservation!💚
Indeed, these funds are primarily invested in protecting and planting trees. As of Sept 2018, they've already planted over 40 million trees! That's a pretty sweet deal!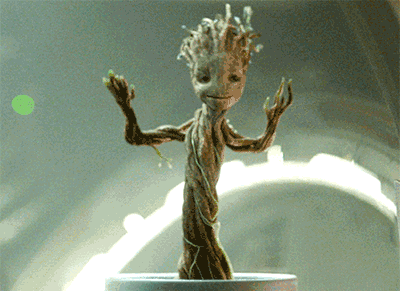 Ecosia's Credentials
Founder and CEO, Christian Kroll launched Ecosia in 2009. He felt compelled to start-up this search engine after an enlightening trip around the world (is there any other kind?). The experience emphasized for him the need to protect and grow our forests. And so Ecosia was born. Since then, Ecosia has partnered up with Bing, further widening its user-base as it continues to work in defense of trees.
Based out of Berlin, Ecosia was recently in the news for trying to help protect the ancient German forest of Hambach from destruction. The 12,000 year-old forest has already been severely decimated by coal mining. In fact, the Hambach Forest is down to 10% of its original size. This final remnant is currently owned by RWE, a German utility company. Horrifically, they're now looking to cut it down in order to mine for more coal! During a planetary climate crisis no less. It's sheer craziness!
Putting Down Roots
While the energy company has been attempting to clear-cut the forest, protestors and activists have been fighting for years to prevent that from happening. Ecosia has since made an offer of €1m to buy it from them, although the offer has not yet been taken.
From what I can see, Ecosia actually does put its money where its mouth is. They preserve and plant trees. To that effect, I think they represent a brilliant search engine alternative. We look stuff up either way! So why not switch out your search engine. In using Ecosia, at least you know you're supporting an organization that genuinely supports trees.🌲🙏
The Transition to Non-Profit