Thinking Sustainably
This week the European Parliament voted to ban single-use plastics. An overwhelming majority of elected representatives supported the motion. It was certainly a win for the environment, and one that will hopefully be transferred (to the UK and beyond).
The goal is to help cut down on invasive plastic pollution and address the colossal amount of plastic waste. Plastic is is literally ending up everywhere! It's already permeated our oceans and our food, as well as our bodies.😱
We Can Do Better
I'm really happy to see this kind of political action taking place in Europe!! And the EU isn't alone in this either. Already a number of other countries have also made similar commitments. Just last month, Jamaica announced a ban on a number of single-use plastic items (including bags, straws and styrofoam).
They now join Kenya, Morocco, and Rwanda (which was actually the world's first country to introduce a ban back in 2007). It's about time we see other nations step up!
What About North America?
Cities have also been coming through where national governments haven't. In the US, these include Boston, Seattle, & San Francisco. In Canada, Montreal & Vancouver have already committed to the ban of single-use plastic. Mexico City is also expected to do the same, despite the fact that the federal government is still lagging behind.
It's about time! Single-use plastics are polluting our planet, choking up our oceans, and entering our food-chain. If you agree that we need to move past single-use plastic, you're welcome to sign one of the petitions below.👇👇👇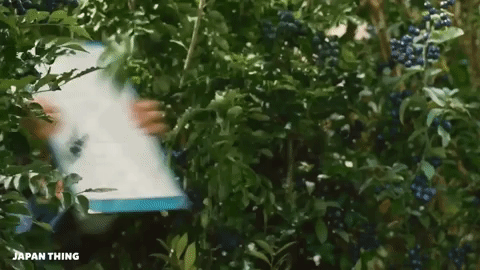 Please Sign!✍️