Guest Post for Sustainably Motivated
We're looking for motivated and inspired contributors who would love to share their stories & revelations here on Sustainably Motivated. If you have discoveries and personal experiences that you believe could help others, you're absolutely welcome to become a guest contributor!
We're happy to have new members join the team and share the encouragement for sustainability.💪 It truly is a mindset, and there are many ways to find your own path towards a sustainable lifestyle. When you do, it feels great to share! There are other benefits to blogging of course, but when you do, you're directly supporting the movement. We definitely need to transition our societies, and there's plenty to do learn, and share.
Stories help! Experiences, discoveries, research, and How To's can serve to model the changes we need to adopt. Whether it's how to cut down on your own personal consumption of plastics & fossil fuels, or suggesting best practices for connecting with nature and living a more balanced lifestyle. Maybe some great DIY or a fascinating find. If you're tuned into sustainability, we'd love to hear from you!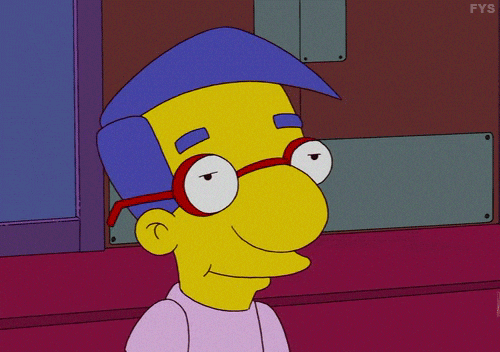 Contributors Rock
So join us if you're interested!! Please drop us a line with the contact form below, or across any one of our social media channels. We'd be delighted to provide you with any other details (be sure to check our About page).😊 Thanks in advance to all those who feel inspired to share!🙏