Germany is Ready To Do More
Just prior to the launch of the massive Global Climate Strike (Sept 20-27), the German government announced a brand new Climate Plan. Along with new regulations and carbon emission targets, the government has also pledged 54 billion Euro ($60 billion).
This is in direct response to the rising public pressure from an increasingly concerned population. Environmental activists have repeatedly taken to the streets (see Fighting For the Future), and the German Green Party did exceptional well in the last election. Combined with the obvious wins of taking a more sustainable path, the government has committed to do more.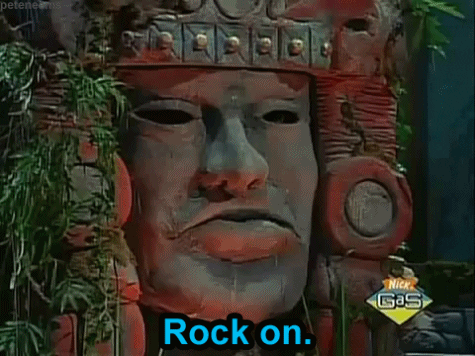 Bringing Down Emissions
This includes bringing down greenhouse gas (GHG) emissions by 55% of 1990 levels by the year 2030. Given Germany's role as the largest European economy, this is pretty significant. Despite the pledge however, many also see this as a kind of temporary appeasement for the activists that doesn't go far enough (see Gizmodo article). While celebrating the win, those fighting for climate justice know they still have to press on for better.