Cutting Out Single-Use Plastic
This month is Plastic-free July! It presents a great opportunity to diminish your use of plastic and grow your awareness of plastic consumption. Many of you probably already know that plastic pollution is an enormous environmental problem. You may even have seen pictures or videos online of how it is literally choking our oceans.
So if we pretty much recognize it as a bad thing, why are we producing so much of it?! Well, on the one hand, it's not entirely up to individuals to regulate industrial practices (that's where government should normally come in). On the other, there's some human psychology at play. What Margaret Heffernan refers to as willful blindness. It's simply easier to ignore the obvious problem of plastic pollution.
Going Plastic-Free
Even for those of us who are consumer-conscious, it's still a serious challenge. Whether or not we are aware of the issue, it's naturally difficult to determine our contribution to the world-wide mess. And once we do, to then figure out how to do something about it. That's where the Plastic-Free Challenge comes in.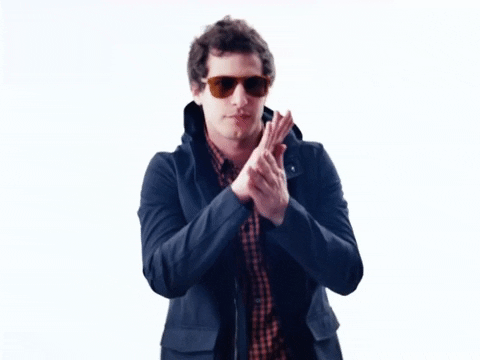 Birth of a Movement
Plastic-Free July first kicked off in 2011, as part of a local government campaign in Western Australia, and grew to worldwide prominence with the establishment of the Plastic-Free Foundation. They now help organize and document the challenge through their website, where you can signup to TAKE THE CHALLENGE.
No doubt it can be daunting at first (especially here in plastic-loving Japan), so here is some useful guidance from Greenpeace,
Beginner: You can pick one disposable item to avoid all month, like single-use plastic straws, coffee cups, grocery bags, or water bottles, and create a new solid habit of using your own reusables!
Intermediate: You can commit to eliminating all those top four (single-use plastic straws, coffee cups, grocery bags, or water bottles) or another mixture of single-use plastic items you notice frequently popping up in your lifestyle.
Expert: You can go all in and avoid all disposable plastic all month!
The World Wildlife Fund for Nature (WWF) also has a great little calendar that can help.
Do What You Can To Be Plastic-Free
Remember, you don't have to be perfect. It is admittedly difficult. Why is called a challenge;) But in doing so, you might find some easy plastic-free wins, that you can continue to do without, as well as get a greater sense of the amount of plastic we actually go through. Start where you can, and try and challenge yourself to do better! There's actually a whole community of people you can reach out to for support and suggestions!
May The Odds Be Ever In Your Favor
Good luck with the competition and remember, all that plastic you're avoiding, is stuff that won't be burnt or landfilled.✌️ If you're looking to up the challenge, be sure to check out the Zero Waste movement for some awesome tips & inspiration.
Also, while you're here, why not sign 👉 this petition👈 to the largest global manufactures of single-use plastics. Thanks!