Plastic Bag Legislation Finally Takes Effect
Japan's plastic bag charge kicks in today (Japan Times), July 1, 2020. It mandates that stores now charge consumers for plastic bags. No, it's not yet an outright ban. But it's a start! And just in time for Plastic Free July.😎 The announcement was made back in November, with the July dated likely motivated by the anticipated (now postponed) Tokyo 2020 Olympics.
Although behind on the sustainability transition (in terms of energy, plastic consumption, etc.), the Japanese government doesn't like to look like they're that behind in comparison to their international compatriots. So despite the disposable plastic bans taking effect in around the world, Japan has begrudgingly agreed to a charge. It's not ideal, but I'll take it!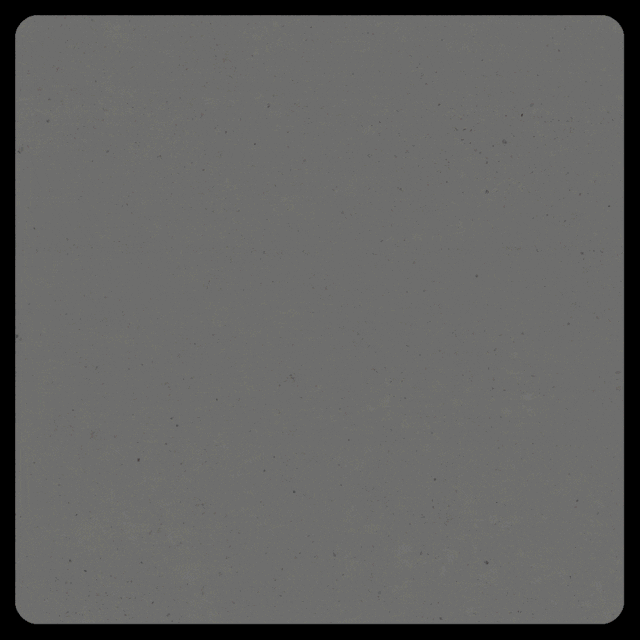 Much More To Do
It works to raise awareness, and help increase the social conscious over the plastic waste problem (check out this enlightening article from National Geographic). In terms of Japan's commitment to plastic waste reduction, the current Abe government has agreed to a 25% decrease in disposable plastic by 2030.
In context of the IPCC report, and the urgent need for a rapid transition to more sustainable societies, Japan is once again demonstrating efforts that are too little, too late. Eliminating the disposable plastic bag is a win, but it can certainly do better! As one of the world's leading generators of plastic waste (see Statista), Japan has an obligation to do better. As more Japanese become aware of the issue, I'm certain they'll agree.💪
For more on Japan's Plastic Problem, check out these – "7 Surprising Facts."