Love is In the Air
Ah, Valentine's Day. A day of love… and a multi-billion dollar gift giving industry. Despite the current global pandemic putting a damper on things, it's estimated that consumers will still spend an average of $164.76 on their loved ones. I'd like to encourage you think about sustainable gift options!
Your celebrations are likely going to look a whole lot different this year, but that doesn't mean you can't still celebrate LOVE. And here at Sustainably Motivated, we love our Earth. So take a moment today to tell the people in your life you love them, and don't forget to say Happy Valentine's Day to Mother Earth too!
A Valentine's Day Poem for the Planet
Roses are red,
The ocean is blue.
This Valentine's Day,
Give our planet some love too!
Why not skip the roses,🌹
And plastic-wrapped candy.
These over-used symbols
Really aren't that dandy.
There are so many options,
Like fair-trade, organic,
and locally-grown,
From your neighborhood botanic.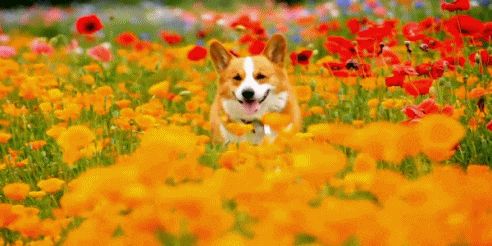 So save the trip to the store,🛍️
And make a card of your own.
Pour thoughts onto paper,
That aren't a clone.
Take-out is nice,
But home-cooked is charming.
Especially when, ingredients
Support local farming.
A gift of 50 trees,🌲
The best positive affirmation.
Because what says 'I love you'
More than reforestation?🌳🌳🌳
Walk with a loved one,👭
No matter the weather.
Leave it to nature,
To bring people together.
In the midst of a pandemic
That left us without mirth,
This Valentine's Day 💕
Let's send love to our Earth. 🙏
Share the Love
Happy Valentine's Day from all of us at Sustainably Motivated! Although it may not be a normal year, you can still brighten someone's day by showing them how much you care.
We hope that you are feeling the love today, and that you are finding ways to reciprocate that love to our beautiful planet!