Foraging For Deliciousness
It's finally March which means here in the North America the snow is melting, and plants are blooming again! Why not take advantage of the changing season by learning more about the land and its uses?
I already covered the basics of foraging in my post, Leveraging Local Ecosystems. In this follow up, I hope to spark your inspiration with some foraging recipes and encourage you to give foraging a try this spring!
Garlic Mustard
This is the plant that introduced me to the world of foraging. In North America it's an invasive plant that damages local ecosystems. Therefore, it's a perfect plant to forage because it's impossible to over-harvest!
When foraging Garlic Mustard, be careful not to spread the seeds (ideally harvest before the plant starts to flower). It is also good practice to remove as much of the root as possible to prevent further propagation. In addition, dispose of unused garlic Mustard properly. Composting this plant will result in garlic mustard spreading even more!
Pesto Recipe
My personal favourite way to prepare garlic mustard is to make pesto. I'll usually pull as many garlic mustard plants as I can in the spring, harvest the leaves, then make a huge batch of pesto to freeze and use all year long! My recipe is pretty imprecise and very easy to swap ingredients around depending on what you have in your home!
Ingredients:
Directions:
Add ingredients to a food processor or high speed blender in whatever ratio works for you. Next, blend until as smooth or chunky as you like! I tend to eyeball the amounts and taste as I go until I like the flavour and texture.
Dandelion🌼
This is an abundant plant in my area, and one I'd like to experiment with this spring! In addition to being abundant, dandelion is also very versatile!
The greens can be eaten raw, or the plant can be cooked! Here's a list of recipe ideas for incorporating dandelions into every meal of the day!
Breakfast:
Mains and Sides:
Sauces and Spreads: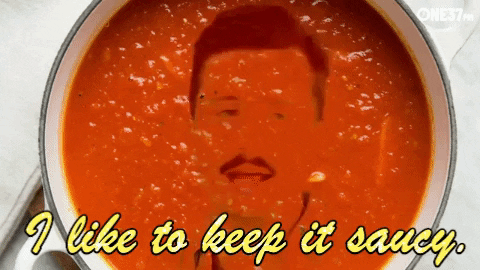 Dessert:
Beverages: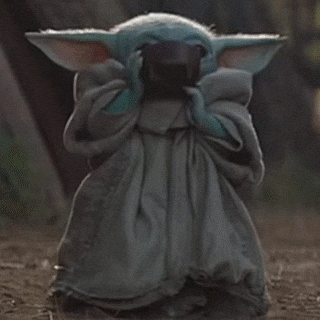 *caution: be sure the area where you are harvesting from has not been sprayed with pesticides!
Fruits and Berries and Needles?! (Oh My!)
This may seem obvious, but hear me out! Fruits and berries seem like an easy food to forage, however they can be tricky! You'll need to be sure the fruit you harvest is edible and not an inedible look-a-like!
For example, the invasive Common Buckthorn can look similar to familiar fruits such as blueberries or black currants. However, in reality they can be quite unpalatable, or even make you feel sick!
Berry Good!
Depending on where you live, blackberries, salmon berries, raspberries (both black and red varieties!), Saskatoon berries etc. can all be found in the wild and can be foraged! Above all, ensure any berries you forage are pesticide free and harvested from an area where foraging is allowed!
Foraging the Easy Way!
You may also be lucky enough to live in an area that has community gardens or food forests available for the community to come and use! These are becoming more common, so be sure to check with your city and find our what is near you!
If that's not something currently found in your area, maybe you can start a community garden or food forests. This is a great way to connect your community and meet like minded individuals!
Eat Your (Ever) Greens!
Finally, something I've learned recently is the edible nature of various pine needles! This practice began with the Indigenous people of North America, who would brew beverages using evergreen needles. The resulting beverage had high concentrations of vitamin C and was shared with Europeans to help them prevent and cure scurvy.
The practice of brewing evergreen teas and beverages subsequently spread around the world! In present days the brand Marco continues this practice through producing their Spruce Beer soda!😋
History and commercialism aside, spruce and pine needles can be incorporated into a variety of foraging recipes! In particular, the soft buds for spruce, fir or pine trees can be harvested and made into syrups, vinegars, mayonnaise and more!
You can also go a more traditional route and brew a spruce tip tea! Then, why not make some white pine shortbread cookies to go with it! The sky's the limit with foraging recipes!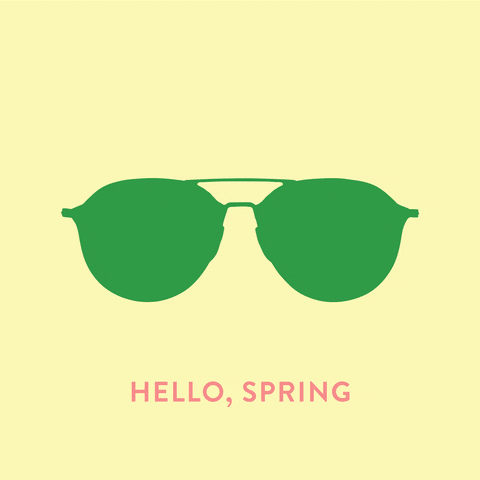 Ready, Set, Forage!
In conclusion, we hope these tips encourage you to head outside this spring! Ever-mindful of the pandemic of course, but hopefully the vaccines will roll out and we can all enjoy the summer outdoors and with nature. In doing so, why not consider these foraging recipes and find new ways to incorporate these common and often invasive plants into your life!
Editing by Marc-Antoni Tarondo.