NYC to Divest from Fossil Fuels & Sue Big Oil
The Mayor of New York City, Bill de Blasio, announced a major sustainability win this week! The administration intents to divest the city's pension funds from any fossil fuel related investments (press release). This amounts to approximately 5 billion dollars worth of assets, out of the entire $189 billion pension pool.
It's some serious coin and an incredible milestone! Given that this can prove to be a potentially complicated process (the funds need to maintain certain returns and so forth), the goal is to achieve full divestment within 5 years.
💰Money Talks
While the amount is significant, it might not prove devastating to the fossil fuel industry. However, it also works to send a message that NYC is listening to the concerns of its citizens. It's clear that this global metropolis is attempting to demonstrate leadership when it comes to combating climate change.
Indeed, NYC has already been feeling the effects of global warming. This was especially evident with the beating it took from Hurricane Sandy in 2012. It's now looking to take measures to help mitigate the climate emergency.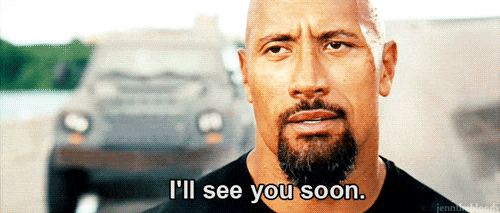 Committed to Paris
De Blasio has made it clear that he doesn't stand with the Trump administration in their decision to pull the US from the Paris Climate Accord. New Yorkers would rather stand with their fellow global citizens.
Many are justifiably concerned with the climate crisis. They want to do protect themselves from an unstable climate and the devastation it will wreak on their city. The city is not alone. In fact, the entire state is looking to join with California and Washington in committing to the Paris Climate Agreement.
The Extra Step
On top of this decision to divest, NYC is also looking to take legal action against the top 5 oil companies for their role in perpetuating climate change. These include BP, Exxon Mobil, Chevron, ConocoPhillips and Shell. It's worth remembering, that corporate impacts are enormous! According to yet another recent study, just 100 companies are responsible for 71% of global carbon emissions.
Fossil fuel companies are pretty much the worst perpetrators of climate change. Despite their considerable responsibility however, they have managed to deflect repercussions. Much like with the tobacco companies, these oil companies are believed to have known (for decades) of their direct contribution to climate change.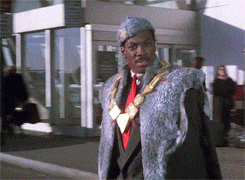 Enough Already
Rather than take action to curb and mitigate their impacts, they then proceeded to spend millions on misinforming the general public (#ExxonKnew). The Big Apple at least has had enough.
De Blasio explained that, "as climate change continues to worsen, it's up to the fossil fuel companies whose greed put us in this position to shoulder the cost of making New York safer and more resilient," (The Guardian).
Doing What's Right
It certainly feels good to see this kind of news in your feed! Hopefully it helps generate some optimism in the face of climate change. You can take some solace in the fact that there are indeed people out there who care about what is happening to our planet. Of course, that doesn't mean they don't need your help and support. This win is a result of sustainably motivated individuals who took it upon themselves to act upon what they knew. You can too!
Indeed, it's going to take a whole lot of effort from a very many people to keep this going. Yes, the markets are slowly beginning to turn towards renewables, but the change needs to happen much, much faster! Still, the fact that it's changing at all is a result of the efforts of a passionate group of individuals and organizations. Because of them, NYC is now one of many cities (and investment funds) that are joining the divestment trend. Let's help it along!