Join Up With Others
The recent IPCC report was certainly a sobering reminder of what's at stake. If you're looking to take action as a result of your heightened concern, I've compiled here a list of some interesting environmental organizations. The notion that we only have 12 years to act, or face irreversible climate change, is pretty terrifying. I don't use the word lightly.
The scientists have been telling us, time and again, that we should act now or the consequences will be that much harsher in the future. So if you are looking to do something more for the environment and your community, I would encourage you to begin by looking to the people who have been working on the issues. The good news is that you are not alone. There are some great organizations out there!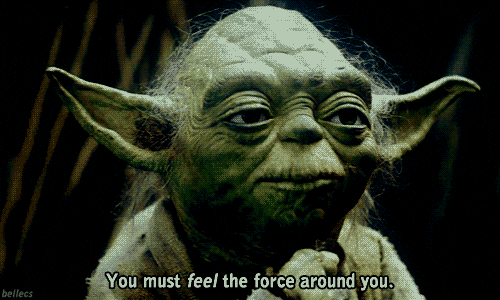 Environmental Organizations
For starters, there are the big environmental organizations that have been fighting for many years to save & preserve nature. These include Greenpeace, the Sierra Club, the World Wildlife Fund (WWF), and the Rainforest Action Network (RAN).
Although these may have been initially based in the US, they have now spread internationally and you can potentially find local branches/partnerships wherever you're located.
Other major international environmental networks include Friends of the Earth, the European Environmental Bureau (EEB), and the Climate Action Network (CAN). These last few are very large networks, but they can also serve as a platform for getting down to a local level of action. Making friends is key!
Find Partners
Of course, there are certainly things you can do on your own. For instance, increasing your awarenesses of sustainability, or attempting to reduce your personal environmental impact. However, it really does help to meet and interact with like-minded people. A lot of what needs to be done to combat climate change will take the combined efforts of some passionate and inspired individuals. It's going to take a critical mass to get us into the sustainability transition. As a result, it's clear that you'll need to find a way to connect with others.
What helps is having a shared set of values. In this regard the Earth Charter and The Leap Manifesto are brilliant! Then coming together through causes and events that support the struggle for a sustainable future. These include Earthjustice and the Natural Resources Defense Council (NRDC) in the US, or Environmental Defense and Eco-justice in Canada.
Stay Informed
It also means staying informed of environmental news and policy matters. For instance, following Climate Reality (USA), The Narwhal (Canada), the National Observer (Canada), and the Climate Council (Australia).
These are great organizations that provide excellent information on what's happening in environmental developments. They can also connect you with petitions and more localized initiatives. I've already provided some other good news sources in previous posts (see here), as well as numerous books and documentaries.
In addition to having these awesome organizations on my newsfeed, I also enjoy watching the comedy shows as a means of keeping up with current events. They can prove to be surprisingly refreshing in these turbulent times.
Be Part of the Grassroots Movement
Finally, I really admire the work being done by 350.org and their drive to Go Fossil Free (click above pic). They have become a truly global movement! I even had the pleasure of meeting the founder Bill McKibben, at a recent event here in Tokyo.
They organize and galvanize in cities all over the world, and have already helped me connect with some inspirational people. This part is crucial. We really need to come together to turn the tide on climate change and shift the social consciousness towards sustainability. An incredibly daunting task to be sure, but there isn't much of a choice if we want to avoid the horrors of runaway climate change.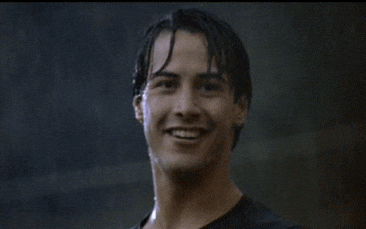 There Are Organizations Working Through It
Despite the magnitude of the problem, it does get incrementally easier when you have help. So join up! Thankfully there are all these amazing organizations we can learn from and leverage. Teaming up will do you good on a personal level, and provide for a greater presence at a public level.
Given the challenge ahead, it is clear that all those concerned over the environment need to combine forces in order to shape the future for the better. Collective action can provide the instrumental force we need.
This list is by no means complete. Please feel free to share more awesome organizations in the comments section below!