Book Recommendation
Climate Justice: Hope, Resilience, and the Fight for a Sustainable Future
by Mary Robinson (2018)
Ms. Robinson, the former President of Ireland and a fierce proponent of human rights, has recently published this book on climate change. Her message is clear. The fight for human rights, as well as social and economic equality, are in fact all closely linked with the environment.
Climate change is impacting the world disproportionately. Often those least responsible for planetary climate change are feeling the greatest brunt of it (see also Bill McKibben). If we want to see real progress in any one area, we need to address them all.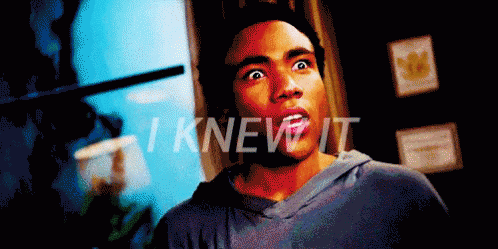 The Climate Realization
Robinson admits she came "late to the game" in realizing that the struggle for human rights and environmental rights are one and the same. As a result, she has been attempting to make up for this slow start as as best she can. There is no longer any doubt ,climate justice is social justice, and that is precisely what she's championing.
Sharing The Inspiration
Robinson explains that the birth of her grand-daughter came around the same time as her revelation (see Newborn Motivation), and she is seeking to spread awareness and solutions as best she can. She does so through this book. Sharing the stories of women who, at a grassroots level, are fighting against the worst impacts of climate change.
Climate Justice IS Timely Reading
It is a clear and poignant book, at a time when we really need to hear and absorb more of these stories. Climate change is already upon us, effecting millions across the globe. To solve it, we need to act locally, and come together globally. This one is a lighter and uplifting read. Enjoy!
---
We encourage our readers to borrow books when they can, but if you choose to purchase a copy, click here to order via Amazon, and support this blog in the process.
---