New Beginnings
Environmentalists, climate scientists, and anyone who shares a concern for the climate crisis recently experienced significant relief with the election of US President Joe Biden. For a lot of us, the last 4 years of the Trump administration felt comparable to a root canal without anesthesia. So glad that's over! Adios!
It might go without saying, but the previous administration was not fond of regulation. Indeed, it repealed so many key environmental policies, blatantly rejecting any sort of climate science, climate plan, or international cooperation to that effect.
A Legitimate Climate Plan
One such policy that got the axe from the Trump administration was Obama's Clean Power Plan. It was replaced with Trump's Affordable Clean Energy Rule. This action meant there was no cap on emissions for energy companies. There were plenty of other environmental rollbacks as well (100+). One of the most notable was the U.S. withdrawal from the 2015 Paris Climate Agreement. While that one really hurt, unfortunately the list goes on.
Needless to say, it was a long and stressful presidential term for a great many people. Thankfully, the election and inauguration of the new administration has lots for us to be excited about. In fact, President Biden and VP Kamala Harris already have a progressive new climate plan ready to go. Below, I've summarized 5 key things you should know about the Biden-Harris climate plan.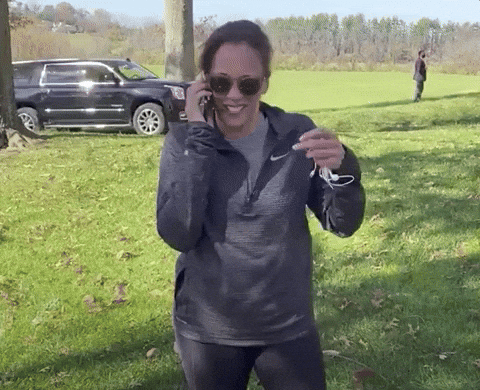 1. The Paris Agreement
They're back baby! Back in the Paris Agreement that is. Literal hours after he was inaugurated in his new role, Joe Biden announced that the US was returning to the Paris Climate Agreement. It's a definite win! The international agreement is one of the most significant tools we have at tackling the global climate crisis.
President Trump began the process of exiting the Paris Agreement in 2017 – even though the U.S. played a major role in its development (errr, k?). The process for the U.S. to officially rejoin the Paris Agreement will take 30 days, making February 19th the official day the U.S. will be back at the table.
Considering the U.S. economy is the largest in the world, this is soooo necessary in order for the Paris Agreement to secure its target of limiting global warming to 1.5 degrees Celsius.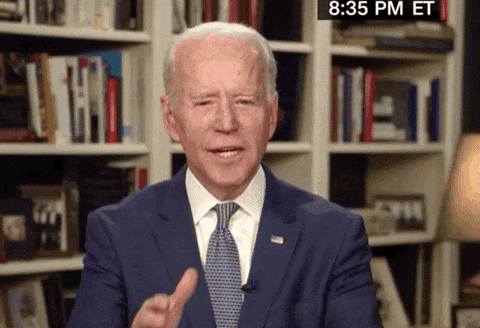 2. Revitalizing The Auto Industry
The new Biden-Harris climate plan also retracts Trump's challenge of California's strict vehicle emissions standards. Under the US Clean Air Act each state could set its own vehicle emission standards. The Trump administration didn't approve of this. At least not when it came to the state of California.
Indeed, California is already known as a trailblazer in progressive environmental action. That includes policies for renewable energy as well as those aforementioned vehicle emission standards. Needless to say, Trump's attack on their state policy didn't go over well with Californians (former Governor Schwarzenegger certainly isn't a fan).
Shifting Gears
Nor did it go over well with automakers. Although the Trump administration was supposedly doing this for them (once again aiming to increase share prices at the expense of of public health). Indeed a number of leading carmakers actually protested the challenge to the regulation.
We're talking huge names in the auto industry like GM, Chrysler, Ford, BMW to name a few. They came forward vowing to abide by California's aggressive emission standards. Turns out that the automakers were pretty much aligned with the regulation.
So at least that's no longer under attack anymore… and everyone gets a Tesla! No, just kidding…sorta. I mean, the future of electric vehicles does actually look brighter under the Biden-Harris climate plan. The plan proposes the creation of 500,000 electric vehicle (EV) charging stations.
It also promises new investment in the Electric Vehicle Infrastructure Training Program to ensure a trained workforce. Recently, GM unveiled its plans to manufacture 100% zero emission vehicles by 2035 in response to the new climate plan.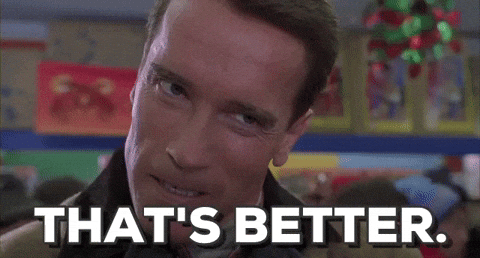 3. Decarbonizing The Energy Sector By 2035
Biden has set out to achieve a U.S. power sector that is 100% carbon-pollution free by 2035. Part of the Biden-Harris climate plan included stopping work on the controversial Keystone XL pipeline.🙌 The administration wasted no time, and revoked the construction permit on their first day in office.
Essentially, they are pressing pause (or likely, stop) on a project that would have produced an extra 18.7 million metric tonnes of CO2 emissions. An environmental disaster that would have further propelled the country's reliance on fossil fuels. Another aspect of the climate plan includes a $2 trillion investment plan for clean energy.
The investment is slated for green infrastructure, improving energy efficiency, sustainable housing, transit, and a bunch more. The climate plan also includes a commitment to increase federal procurement of clean energy technologies by $400 billion.😮
4. Environmental Justice At The Forefront
This next one is interesting. The Biden-Harris administration has committed to making environmental justice a mandate in all U.S. agencies' goals. They've proposed a new environmental justice plan, which sets out to provide low income communities with 40% of the total spending benefits from his clean energy act.
In conjunction with the environmental justice plan, they've also created a division of the Justice Department dedicated to Environmental and Climate Justice. It clearly demonstrates this administration's commitment to environmental justice issues over the next 4 years.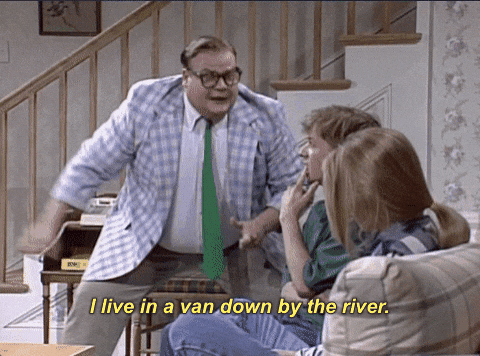 Growing Roots
The climate plan also includes a roadmap to revitalizing communities that will be or have been hardest hit by environmental impacts. This includes communities that are known for racial and class disparities.
The climate plan outlines pathways to reduce the racial wealth gap, which includes federal spending in affordable housing. The construction of 1.5 million affordable housing units are set to be developed over the next 4 years. This comes with the promise of ensuring these housing developments are energy efficient from the start.
5. Protecting Land & Ocean
Finally, the fifth thing you should know about Biden-Harris' climate plan is that they have issued an executive order to conserve 1/3 of U.S. land and oceans by 2030. This aspect of the climate plan hopes to address the rapid loss of biodiversity.
It's an effort to help restore natural ecosystems. Not only are they awesome enough to obviously merit protection, but they also serve as a means of mitigating climate change. The previous administration had cut protected lands so dramatically, that only about 12% of land in the U.S. is currently protected. The new climate plan is coming from a place of urgency, and honestly, it's clearly called for.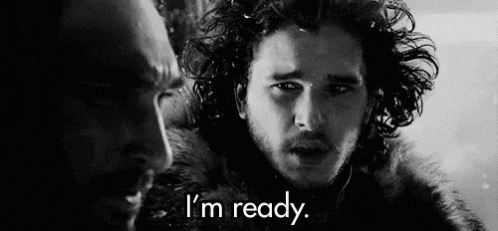 Ready For Action
The Biden-Harris climate plan is a substantial one. But while it certainly looks good, the new administration definitely has their work cut out for them when it comes to implementation. Still, it's so exciting to finally see some major steps in the right direction! I for one will be cheering for them.
Editing by Marc-Antoni Tarondo.