We Must Press On
This is one of my favourite quotes, one that strongly encourages us to keep on striving for that which is most important. It's a strong reminder to stay committed. This is especially true in the context of the climate crisis. Issues of sustainability are extraordinarily challenging, but if we remained fixed on our goals and demonstrate tenacity and grit, we can overcome.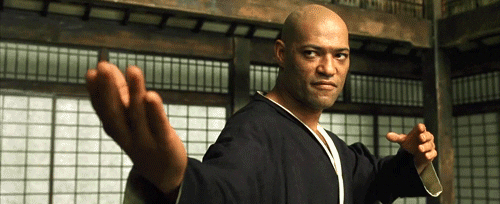 Persistence Is Omnipotent
As explained by Calvin Coolidge, the 30th President of the United States; "Nothing in the world can take the place of persistence. Talent will not; nothing is more common than unsuccessful men with talent. Genius will not; unrewarded genius is almost a proverb. Education will not; the world is full of educated derelicts. Persistence and determination alone are omnipotent.
The slogan 'Press On' has solved and always will solve the problems of the human race." I hope that these words trigger in you a similar motivation and strengthened sense of resolve. We don't need immediate perfection, but a consistent drive to do better than yesterday (check out Tomorrow). The key is to keep at it.
Angela Lee Duckworth: Grit – The Power of Passion & Perseverance
Remaining Committed
Indeed, our commitment and dedication can help us through even the darkest days. Remember the big picture. Your vision of the future. It must ultimately be one of love and balance. In the corporate realm, it's often spoken of as motivation, but it is after all that we know to be love.
Love is the driving force that compels and encourages you. The understanding that your actions are working towards goals bigger than yourself, and are ultimately in the service of others. Be it your children, family, or community.
Thinking of others, and acting to better society (in my mind at least) is a genuine act of love. It's what can help you suffer through and endure more than you would normally.
To that effect, Albert Einstein once explained, "It's not that I'm so smart, it's just that I stay with problems longer." Seems like such a simple thing, but it's pretty powerful. Persistence towards our goal is what will eventually lead us to overcome this crisis. We must press on!💪