Book Recommendation
The Ecology of Commerce: A Declaration of Sustainability
by Paul Hawken (1993)
This book makes the powerful affirmation that business can play a positive role in the application of sustainability and improved environmental management. As Paul Hawken explains, industry and ecology need not be at odds with one another. In fact, industry has the scale and potential expertise for effectively addressing social & environmental concerns (see also Michael Porter Makes the Case).
Furthermore, as corporations represent the earth's most prevalent establishments, they also have a direct responsibility to do so. With that in mind, Hawken sets forth a clear series of fundamental problems present within the current system. Not to leave you hanging, he also provides readers with their corresponding solutions.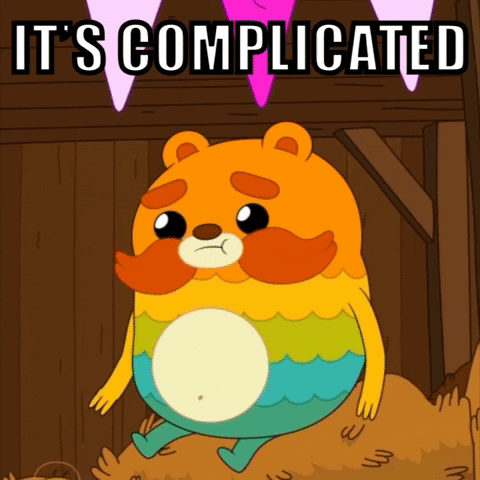 Lots to Unpack
Hawken admits that the issues are more profound and complex than his breakdown can attest (see The Sacred Balance). There's a lot to tackle. But he does provide a clear and cohesive framework from which to work and adapt.
Indeed, despite the complicated nature of tackling sustainability, there are key principles that are clear to grasp. In that regard, Hawken's book is easily digestible and brilliantly written. There's a reason that it has become such a staple for those seeking to incorporate sustainable change within their organizations.
Hawken is a Sustainability Influencer
I first heard of this book after having watched a TED Talk from Ray Anderson. Mr. Anderson was the Founder and Chairman of Interface, the world's largest modular carpet manufacturer. Although he has since passed away from cancer, during his life Mr. Anderson would perpetually share with audiences the benefits of sustainability.
It was from Paul Hawken's Ecology of Commerce that he first gained this revelation, and he proudly explained how it ultimately shaped both his life and his company. Mr. Anderson is not alone to have been impacted by Hawken's book.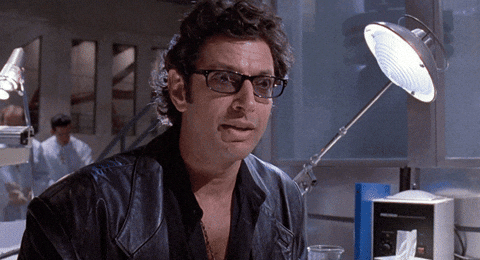 The Gift That Keeps on Giving
Continuing with his excellent work, Hawken has since published a number of other books, including Drawdown, an essential volume packed with climate solutions. Nor does it stop with his books. As well as authoring books and articles, Hawken is also an influential speaker, inspiring new generations of entrepreneurs and business leaders (example below).
Immensely Helpful
As discussed so many times throughout this blog, the climate crisis is being perpetuated & exasperated by business as usual. Substantial changes need to be made, and quickly. These obviously present all sorts of challenges and complexities. This is where expertise comes in.
Paul Hawken is definitely a subject matter expert when it comes to sustainability, and The Ecology of Commerce is a key read. It is especially useful to your formative understanding of the process by which to understand & tackle the sustainability challenges we all face. Pick it up and be enlightened!
---
We encourage our readers to borrow books when they can, but if you choose to purchase a copy, click here to order via Amazon, and support this blog in the process.
---