Turning Off the Tap
Cleaning up our oceans of plastic waste is great, it truly is, but preventing the plastic from entering our waterways is even better. So how do we go about doing it? Finding and using alternatives to plastic is one way. Incentivizing others to clean up is another. One possible approach to achieving this waste reduction is through the emergence of social plastic.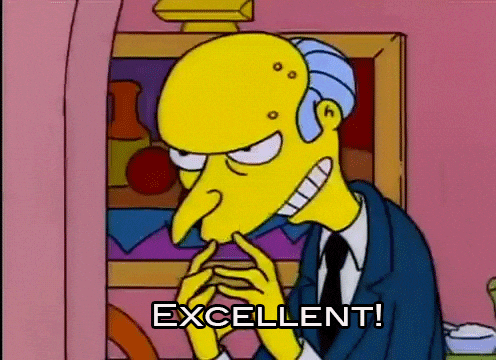 Generating Incentive
That's the premise behind David Katz's Plastic Bank. His organization has set-up a means of returning plastic waste. It can be exchanged for for money or goods and services. As highlighted by Katz, much of the plastic entering the oceans is coming from developing countries. Unfortunately, it's also where waste management regulation is often lax at best (such countries often also import waste from developed countries).
Katz has acknowledged the obvious in that people living in difficult conditions are more concerned with their immediate needs. To those in desperate need, food, shelter, and security, are of much great priority than preventing environmental destruction. A better understanding of the needs and conditions of the world's poor was part of the motivation for this initiative.
The Emergence of Social Plastic
To that effect, the Plastic Bank is a brilliant solution! What has now come to be known as "social plastic" (see video) represents an opportunity for the poor to monetize the pervasive plastics cluttering their local environment.
It also allows for companies to use existing resources as a means of closing the loop of their own manufacturing processes, while providing a sustainable means of advancing their own brands.
It's a Win-Win
The benefits are many. It provides a source of income and purpose for some of the planet's poorest, it offers a positive source of material for companies who can demonstrate their goodwill by buying into social plastic, and it will of course help rid communities of plastic waste pollution.
Kudos to David Katz and his team (click the supporting links to connect with the organization) for their inspirational work, I hope it helps motivate you on your own path to sustainability.