Raising Children for a Sustainable Future
The more we learn about issues of climate change, pollution, social justice, environmental protection, health, and security, the more we come to understand that all these topics are truly interconnected. Sustainability is a mindset, and it can (and should) start from the very beginning of life.
From child delivery and nutrition, to emotional development, cultivated empathy, and delight in play, so much of what shapes the world is shaped by our own upbringing, and how we choose to raise our children.
Must-Read Parenting Books
For those of you expecting a child, it must feel like there is a lot information out there! You doubtlessly want to be prepared, but there are so many versions of things from people who we may look up to, or consider experts. From friends and family, to nurses and doctors, we hear advice and recommendations that might come to contradict each other.
All the more reason to read up for yourself! That's what we did when we were waiting on on our little miracle. We wanted to cut through all the contradictions and prepare as best we could.
This somehow intensified after the birth! Cradling this beautiful, vulnerable, amazing little creature, you naturally want to do what's best for your baby. In response to all these emotions, questions and concerns, there were stacks of books to go through while the little one was asleep. Listed below are our Top 10 Parenting Books.
---
We encourage our readers to borrow books when they can, but if you choose to purchase a copy, click the book cover image to order via Amazon, and support this blog in the process.
---
1. The Science of Parenting
Written by Margot Sunderland.
2. Sweet Sleep
by La Leche League International.
3. Oneness and Separateness
by Louise Kaplan.
4. A Baby Wants to Be Carried
by Evelin Kirkilionis.
5. The Attachment Parenting Book
by William Sears
6. Beyond the Sling
by Mayim Bialik.
7. The Whole-Brain Child
by Daniel J. Siegel and Tina Payne Bryson
8. What's Going On in There
by Lise Eliot.
9. The Womanly Art of Breastfeeding
by La Leche League International.
10. Thirty Million Words: Building a Child's Brain
by Dana Suskind.
---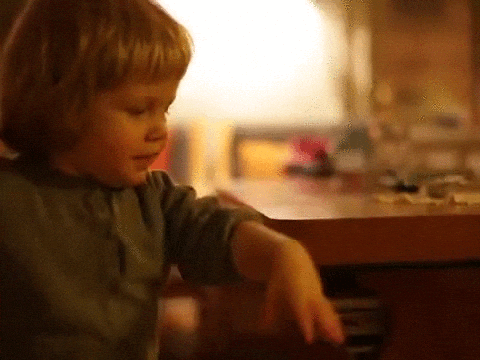 For The Win
Parenting can be both extraordinarily difficult and spectacularly amazing! Sometimes simultaneously.😉 The point being, it can be rough at times, but it's ultimately so, so worth it! Being a parent really is a gift. But that doesn't mean you can't also use all the help you can get. These sweet parenting books have certainly helped. They've provided us with insight and guidance. Hopefully they can do the same for you.
For more Sustainability Reading, click here.