Book Recommendation
Green to Gold: How Smart Companies Use Environmental Strategy to Innovate, Create Value, and Build Competitive Advantage
by Daniel C. Esty and Andrew S. Winston (2009)
Written by an environmental lawyer (Etsy), and a business strategy consultant (Winston), this book describes the need and process by which companies are implementing sustainability.
Incorporating environmental considerations can actually boost long-term profitability! Furthermore, it can provide some serious competitive advantages. These brilliant authors have the evidence to prove it!
A Natural Alignment
It's not really all that surprising when you think about it. That considering the long-term and incorporating other criteria into your business models might actually turn out to bring you some amazing gains! What's especially nice is for you to have it all written out, with the winning connections explained in an implementable strategy.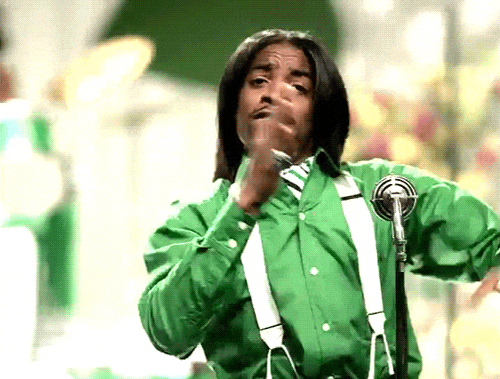 Green is Good
The authors offer a number of supporting business cases, anecdotes, and insights. They clearly explain that the application of an environmentally conscious business strategy can benefit the corporation as well as the environment. As shared in some of my previous posts, Sustainability is profitable! This book reinforces the effectiveness of this approach.
Indeed, the sustainability mindset is a proven means of reducing waste, increasing productivity, and jumping ahead of compliance regulations. In addition, it also works to attract both employees and investors, as well as works to improve the perceived image of your organization. Rather than a burden, sustainability can be a source of innovation and motivation. The possibilities are endless!
Sustainability as Strategy
Like other strategic thinkers (see Michael Porter), they advocate finding opportunities in the existing challenges. The crisis of climate change certainly represents this. It is certainly a challenge like no other, and businesses must learn to operate under new guidelines.
At the very least environmental concerns are prevalent enough to warrant better management and awareness. The very minimum is to limit the environmental burden, but corporations can actually do a whole lot better.
It's beneficial for everyone. Those that genuinely respond to interests of environmental sustainability can, and do, generate value for their organizations. In so doing, they take the lead within their respective industries. It's a clear win!
---
We encourage our readers to borrow books when they can, but if you choose to purchase a copy, click here to order via Amazon, and support this blog in the process.
---