Book Recommendation
Sowing Seeds in the Desert: Natural Farming, Global Restoration, and Ultimate Food Security
by Masanobu Fukuoka (2012)
A powerful account! Masanobu Fukuoka makes the case for returning towards a more natural means of growing our food and embracing sustainability. A pioneer in the return to regenerative agriculture through permaculture and sustainable farming methods, Masanobu Fukuoka later gained international recognition through his book, the One Straw Revolution.
I first learned about him from my amazing Japanese host family during my organic farming experience in Kyushu. One Straw Revolution had certainly made its mark on the organic farming community there, and I wanted to learn more about its author. That's how I came to discover Sowing Seeds in The Desert.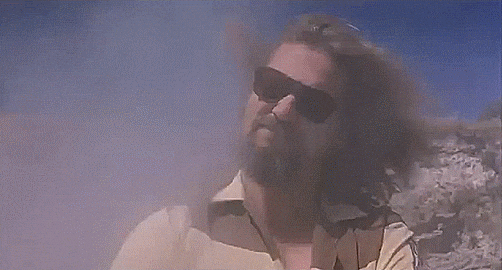 Combing The Desert
Masanobu offers an alternative path to feeding the world. Although it's become relatively easy to believe that we need a bunch of artificial chemicals to support the global population, nature proves otherwise. We can feed humanity without the use of harmful fertilizers, pesticides, herbicides, and insecticides.
This book provides readers with a consideration of the philosophy and understanding behind the natural agriculture transition. It's also an account of some of Masanobu's travels, concluding with some practical advice on adopting the natural farming approach.
For more on the author, below is an excellent 3-part series that supplies more insight & understanding of Masanobu Fukuoka and his teachings.
Masanobu Fukuoka (Natural Mind) – Larry Korn Interview
---
We encourage our readers to borrow books when they can, but if you choose to purchase a copy, click here to order via Amazon, and support this blog in the process.
---