This is the third installment of a six part series, Becoming Sustainably Motivated. The series offers insight and encouragement towards adopting a sustainable lifestyle. Part three focuses on participating in your community. Explore all six to help find and develop your own sustainable motivation!
The Social Fabric
Your community is out there, be a part of it! This implies socializing, chatting, and becoming known to people in your neighborhood. If you're not quite the vocal type yet, simply get out there and offer a helping hand, and soon enough you'll be feeling the awesome thrill of participation and belonging.
Link Up!🔗
Choosing to share your time, skills, knowledge, or food is great way to get involved. As the old saying goes, sharing is caring 😉 These are lesson we learn from a young age, but somehow many of us let this one slip along the way.
Whether due to our time constraints or our own countless personal needs, our society has been trending towards greater isolation and individualism. Connecting with your community is a proven means of helping drive some of that good sustainable motivation.
Make Friends!
Making friends might seem like an obvious point, but it's totally worth highlighting. If we want to make positive changes to ourselves and society, we're going to need help!🤝
Friends will help you through the tough times, share the good ones, offer insight and support, and ultimately provide the key for generating a movement. Humans are social beings. We require others to survive and thrive, and this is especially critical for the terrifying global crisis that is being propagated by manmade climate change.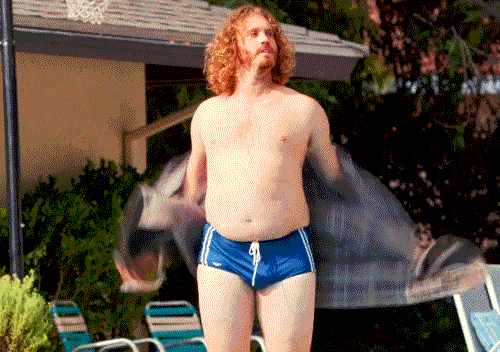 A Friend in Need
We really do need others! Climate change is not something we can escape from anywhere on the planet. Simply going off grid and hoping for the best, is not an option (although I'm sure it may have crossed your mind at some point).
The more effective long term strategy is to win over people. Use our shared goals and interests and work together for a better future. We have so much to learn from one another, and as we grow and better understand one another, our common purpose and struggles will further motivate and sustain us!
Get To Know Your Neighbors
Start with your neighbors! Try saying hi and get to know the people next door, down the street, and in your neighborhood. I've heard many times how back in the day it used to be that we knew people better, that we weren't so isolated, that times were good when we looked out for each other and knew one another's names. Well go for it! Getting energized by the people in my neighborhood is certainly one of the ways I personally remain sustainably motivated;)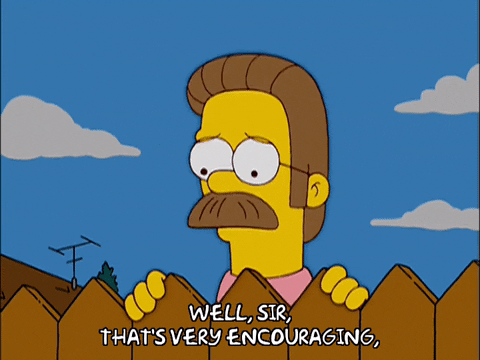 Start Simple
Begin with a wave or a smile, a small chat here or there until you can maybe even join one another for a walk or a BBQ. Knowing your neighbors helps generate that sense of belonging and community that we all need, it provides greater security, and can be a source of comfort and assistance.
Another benefit to knowing your neighbors is the potential for sharing items we don't use very often, and hooking each other up with and maybe swapping items (or food) we have an abundance of. We don't need to run out and buy a ladder or a drill if we can borrow one, and when the role is reversed, you'll also gain satisfaction from helping out and reciprocating the generosity. In a nutshell, it's just a pretty awesome and rewarding habit to embody.
Participate in Community Events
Another evident and amazing way to contribute towards your community is to simply show up for community causes and celebrations. Turn up for neighborhood events, join local associations, and ideally even volunteer and help out when you can.
Help Make It Happen
There are so many great community events to be a part of, and if they're perhaps lacking, don't be shy to go ahead and organize one! Popular ones include food fares and music festivals, but it could be as simple as joining other parents for outings, or being part of a clothing drive or charity cook-off.
Show Up & Take It From There
There is often all kinds of stuff going on, once you start looking. Personally, I love being part of organizing a successful event (it's pretty satisfying)! If you're unsure about your level of commitment/involvement at first, then start small. Try just making an appearance at an event that others have organized. Show up, say hi and demonstrate your support. Simply by being there, you're already making a recognizable contribution.
Showing up is already a win, but if you enjoyed the event and what it represented, see if you can do a little more next time round. Build up to it slowly if that's how you roll. Help is normally welcomed with open arms. And that's the idea. Getting more people involved and onboard. Our big social challenges are going to take a lot of people working together. Start doing what you can, you'll feel better for it!