A Truly Global Initiative
I recently attended an event hosted by The Japan Association for the United Nations Environment Programme, or simply the J-UNEP. It was informative gathering held here in Tokyo at the UN University, Shibuya campus. As someone newly arrived to this country, I've been excited to learn more about the sustainable practices and developments that are going on in Japan.
Fortunately, this forum provided me with my first inroad into connecting with some interesting people who share my passion for sustainability. It was also really helpful that the conference was in English!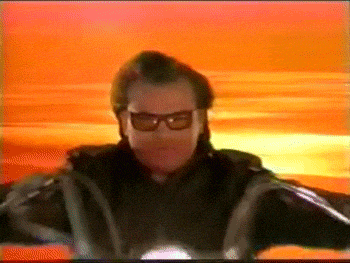 An Environmental Guru
The talk was given by Mr. Taka Hiraishi as part of his series on Climate Action. Mr. Hiraishi has spent his life working in the field of sustainability. With a background in chemical engineering, he has been part of the UNEP (United Nations Environment Program). In addition to his work with the UNEP, he has also contributed to the IPCC (Intergovernmental Panel on Climate Change) since its inception (click HERE for more on Hiraishi-san).
Having since retired from his positions he now volunteers with the J-UNEP to share information and awareness on sustainability related issues. He works on tirelessly (although he might say otherwise and blame it on his age), with the hope of generating greater enthusiasm for the topics here in Japan. This man has a wealth of knowledge at his disposal and I was certainly grateful to attend and pick his brain.
The Need For Climate Action
We kicked off the J-UNEP conference with the very real and frightening reminder that our planet is rapidly changing as a result of human caused climate change, and the urgent need to act on the science before us. Having attended a number of climate change summits himself, he explained some of the discussions and motivations, including the establishment of the 2ºC cap for planetary temperature change.
According to Mr. Hiraishi, the 2ºC benchmark was more of a political decision than a scientific one. Rather, the scientific evidence indicates we should in fact be avoiding the temperature increases altogether (1.5 degrees would have been better, but the corresponding data for 1.5 wasn't available at the time). However, even with this wider benchmark, we are still poised to surpass our carbon budget unless some more radical changes are made.
Bearing Witness
Watching Mr. Hiraishi work through his J-UNEP slides was something. He supplied plenty of statistics on carbon emissions, ocean temperatures, and climate change. It was enough to spark serious concern even for those well aquatinted with the climate crisis. Clearly, we are facing a climate emergency.
Makes you wonder why the scientists haven't been telling us more about it before. Only they have (see Documentaries)! They have now issued their umpteenth warning, with over 20,000 scientists signing on to last year's article in the Bioscience, "World Scientists' Warning to Humanity: A Second Notice."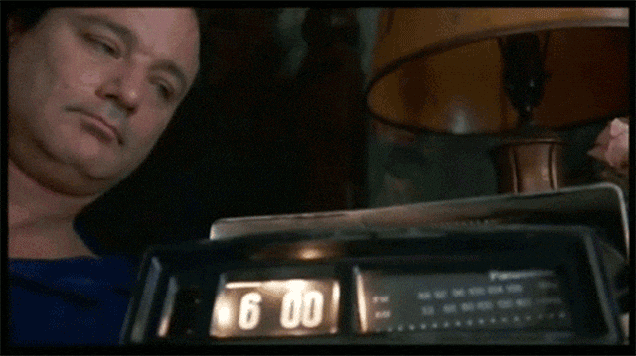 Sounding the Alarm
However, the repeated warnings appear to have had minimal impact on global industrial operations, democratic pressures, and political will. There are doubtlessly numerous reasons for this, yet the science reflecting these drastic environmental changes remains unaffected by our excuses or justifications. This is happening (click here for the latest NASA data) whether we like it or not, and if we don't adapt our processes and consumption habits, then we will all suffer for it.
Pretty despondent evidence to be sure, but Hiraishi-san then takes us on a virtual tour of some of the positive developments taking place, and the work that is being done by corresponding governments and NGO's as they seek to counter carbon emissions and find solutions for climate change.
Hope is not lost
Thankfully, there is good news to that effect, and the current Japanese government has at least expressed its commitment to significantly reducing its carbon emissions (26% by 2030), while simultaneously actively exploring and developing alternative energy supplies. For more on Japan's carbon profile, check out this amazing analysis from The Carbon Brief.
J-UNEP SUCCESS
All in all, it was a great event, informative and inspiring! I'm looking forward to the J-UNEP's next one, and will continue to share what I have learnt. In the meantime, I plan on continuing to absorb as much as possible with regards Japan's take on sustainability. This includes any sustainability best practices currently underway, as well as the possible origins that motivate them.
Given that Japan has such a rich history of environmental respect and admiration, there is certainly a lot for me to discover. Indeed, there are numerous cultural traditions that support a profound acknowledgment for the need to remain in balance with nature (see Forest Bathing for example), and I'm excited to learn more about them. I will happily post what I discover, but please feel free to reach out if you have any specific questions.